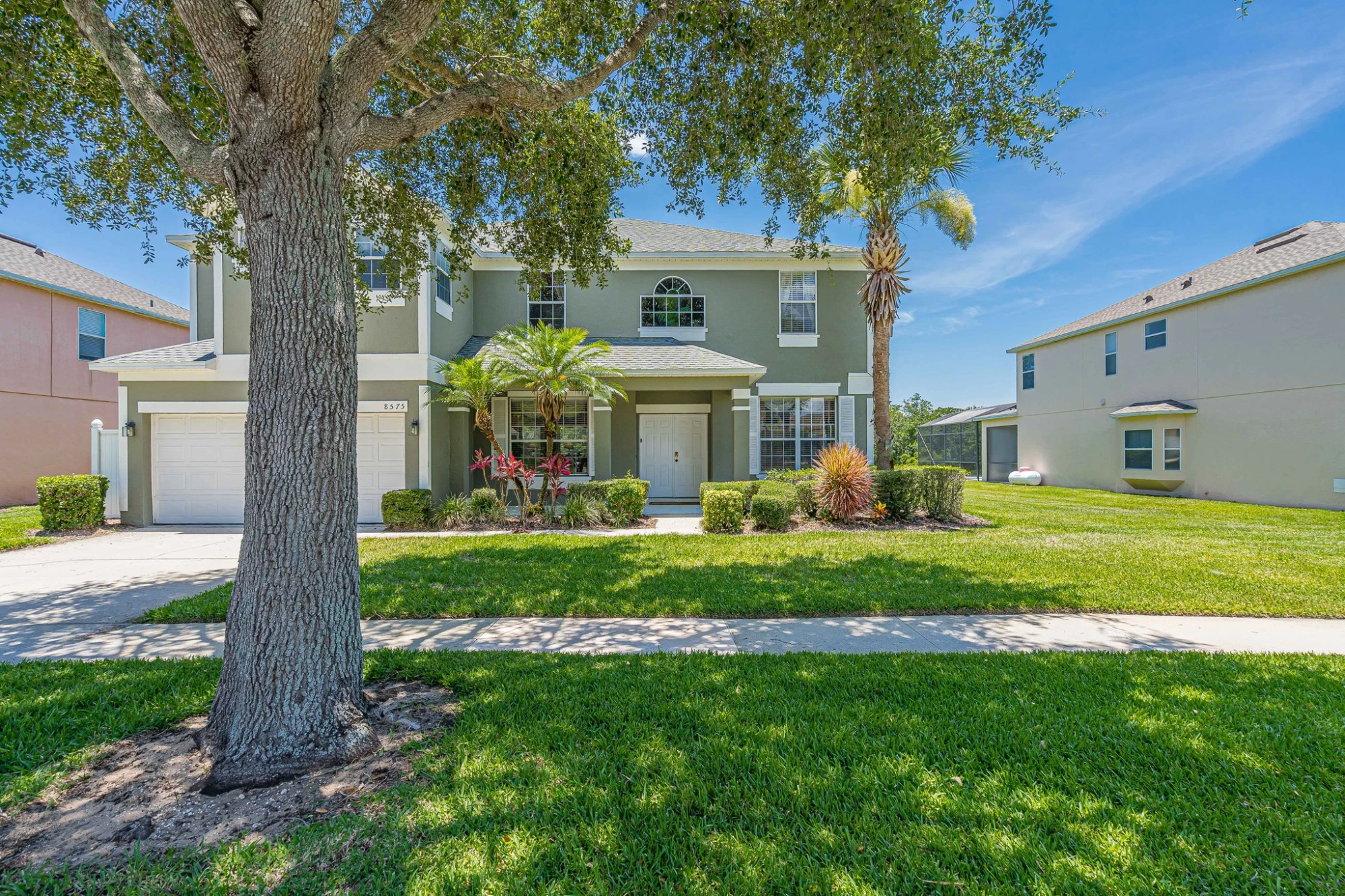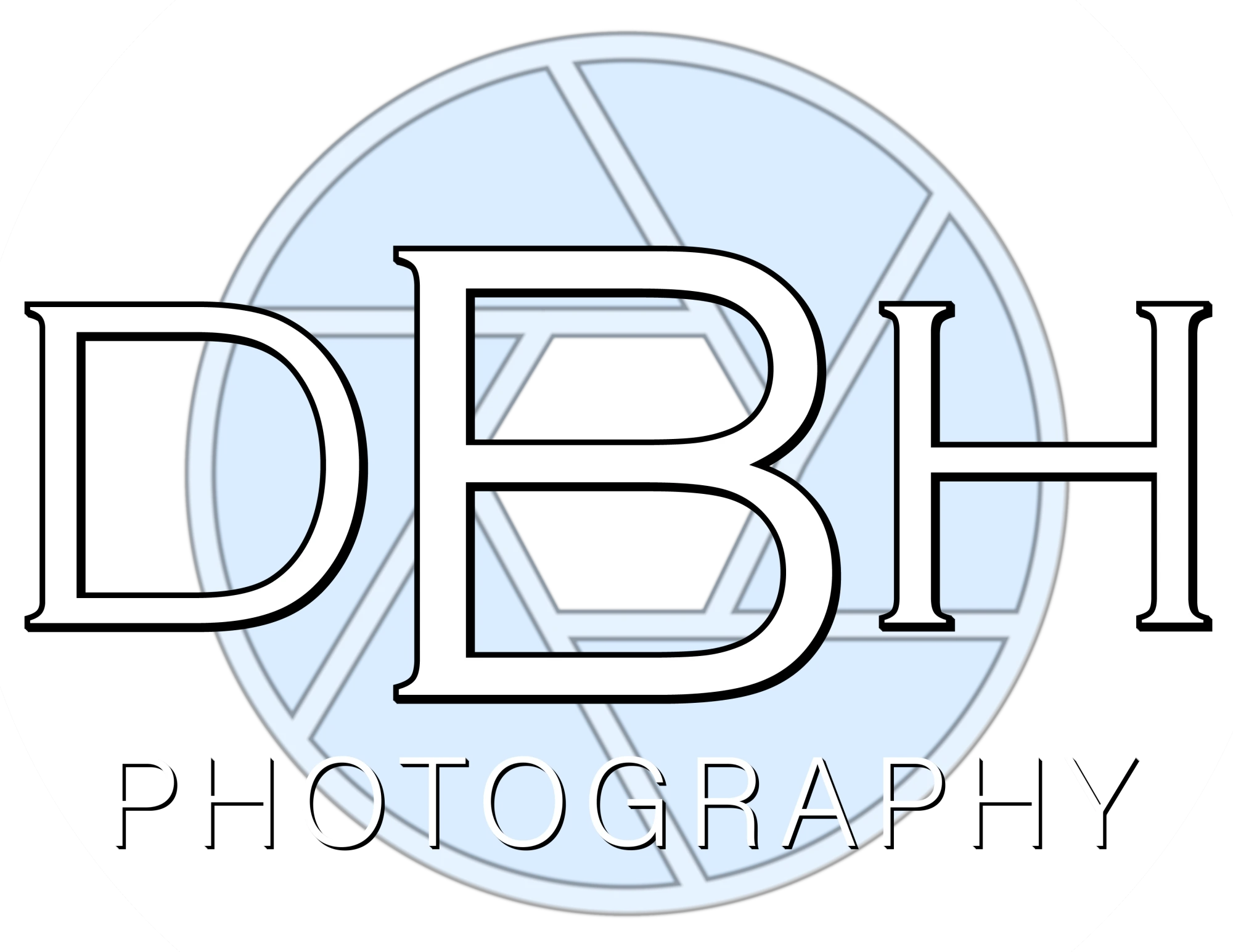 Why Choose DBH Photography?
At DBH Photography, we are more than just your ordinary photography and videography service – we are the visionary storytellers of real estate. Nestled in the heart of Central Florida, our team possesses a passion for crafting stunning visuals that elevate your property listings to new heights.
Our photography brings everyday moments to life, capturing genuine emotions and natural beauty that reflect the essence of your special memories.
We're all about helping you find your dream home or the perfect property investment. Let our expertise showcase the true potential of spaces, making them irresistible to buyers.
Through our captivating videos, we take you on a virtual tour that brings properties to life. Experience the space from the comfort of your screen and imagine the possibilities it holds for you.