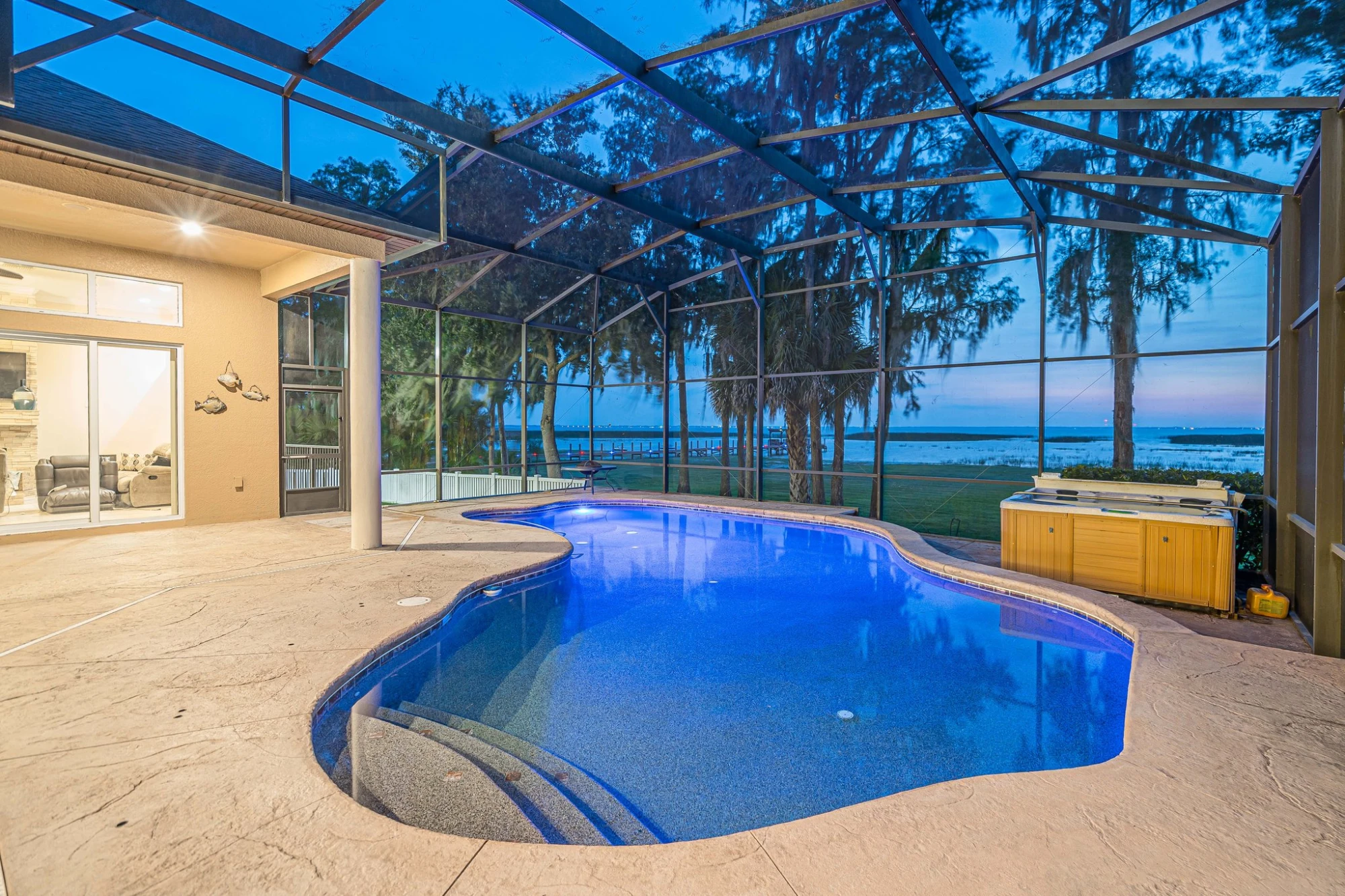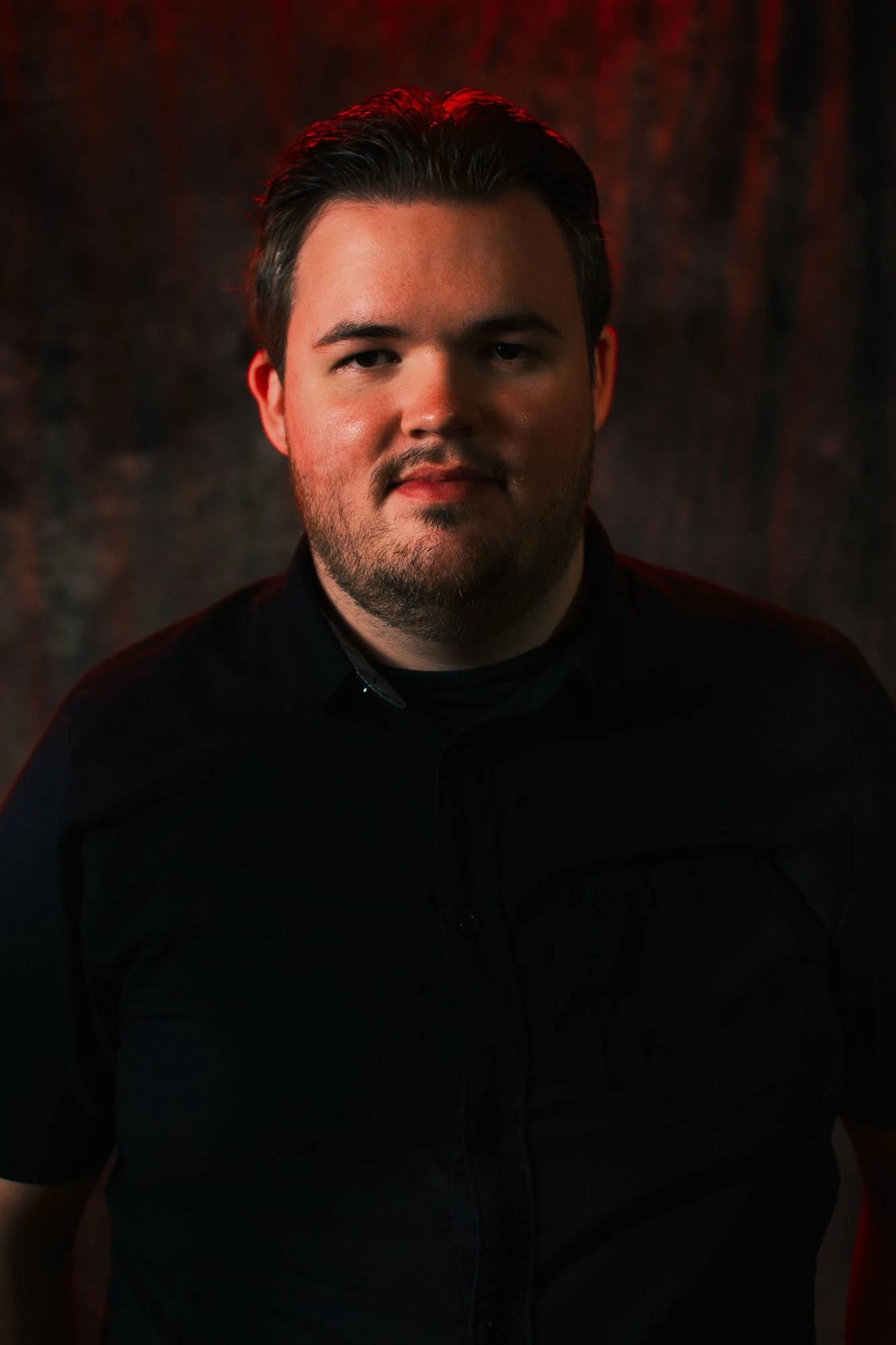 DBH Photography is a small team of creative individuals with a range of experiences in visual
content & marketing.

DBH Photography was founded by the owner, Derek Hall, who first started shooting video back
in 2018 & graduated with a degree in Video Production. A year later he discovered a passion
for photography which cultivated his love for Architectural Images. Over 3 years of working with
different real estate media companies, he decided to pull all of his knowledge & experiences to
provide the best quality images & services that all agents must have.